ELECTRICAL ENGINEER
Netled Ltd. is a world-leading vertical farming technology growth company. Founded in 2007, its main markets are Europe and North America, with a keen eye on developing markets.
As a result of the company's rapid international growth, we are looking for Electrical Engineer to join the team at Netled.
In this position, you will work as part of a project team using your skills to support product development. As part of the R&D team, you will design circuit diagrams for switchboards, technology, equipment, as well as automation systems and software for world-class vertical farming systems in multiple projects.
We are looking for someone with an engineering education, a strong skill set, and several years' experience in industrial electrical engineering. Primarily, we are looking for an industrial electrical engineer, but we are also interested in machine, device, and component electrical engineering professionals.
You have extensive knowledge of design software such as Vertex and ED CADs systems and you understand and are interested in automation solutions. Knowledge of servo and robotics is an advantage.
We expect you to be persistent and to be able to work with precision even under pressure.
You are also able to communicate well in English.
What we offer you:

Diverse and meaningful work in an international environment: we are proud of what we do. Global food production is in desperate need of sustainable solutions, and here at Netled we are building a vertical farming system that will revolutionize the entire global food production system.
A motivated team that is excited about their work: our employees are true professionals in their field. We are a diverse and international organization that works together towards our shared goals.
Development opportunities: you can consistently improve your own skills. We support your professional development at every stage, and in this role you have the opportunity to become a key player in our team.
Responsibility for people and the environment: our shared ethical principles cover both people and caring of the environment alike. Our ongoing objective is to build a more sustainable future.
Ambitious individuals who are willing and able to learn can shine here at Netled. You will have the perfect opportunity to show your skills and develop your career!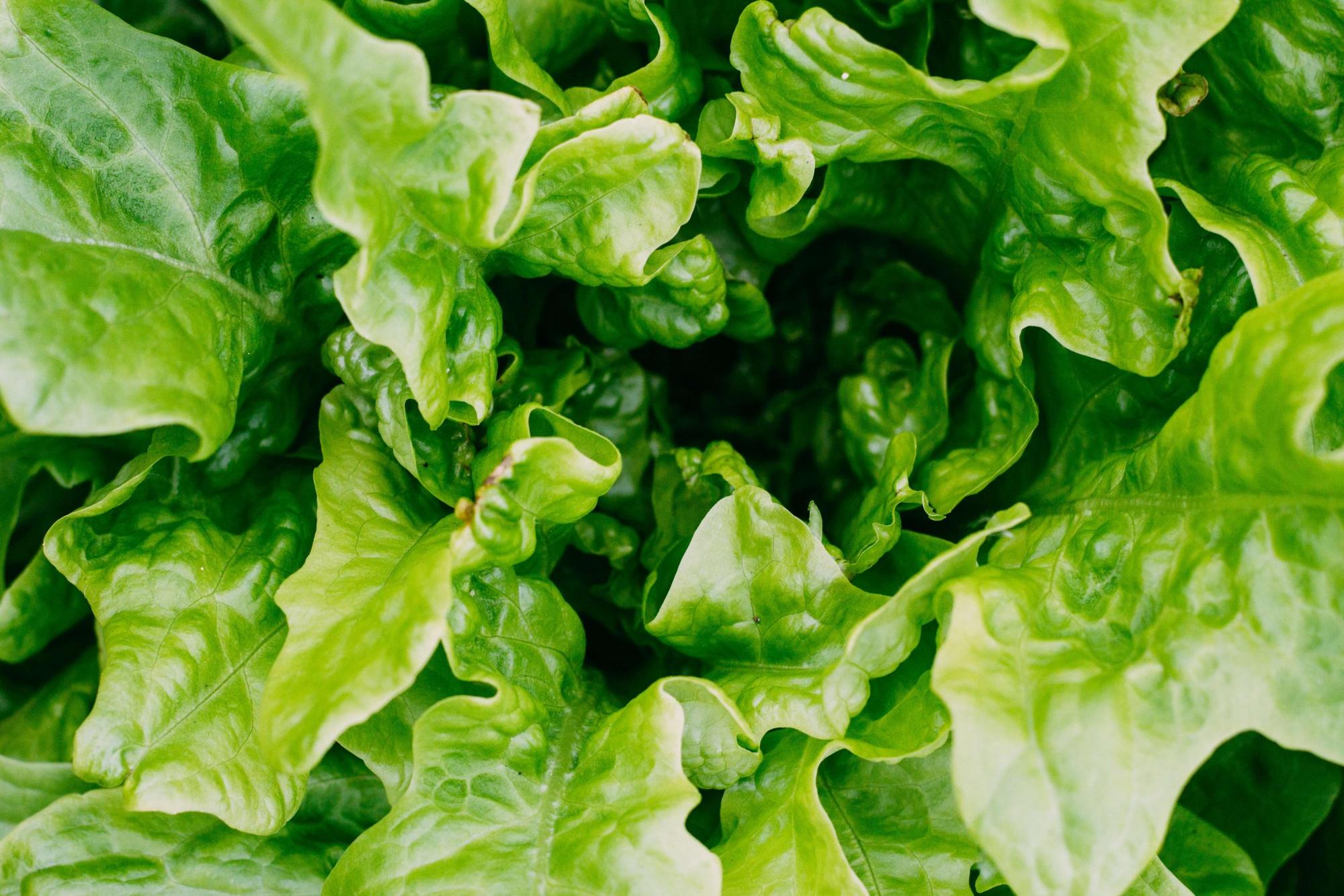 Please send your application letter, CV, and salary request via the form below by June 7th 2022.
The recruitment process is managed by Talent Center Ltd. For more details about the open position and the company, please contact Jyrki Ylänkö on 050-523 6270 or at jyrki.ylanko@talentcenter.fi