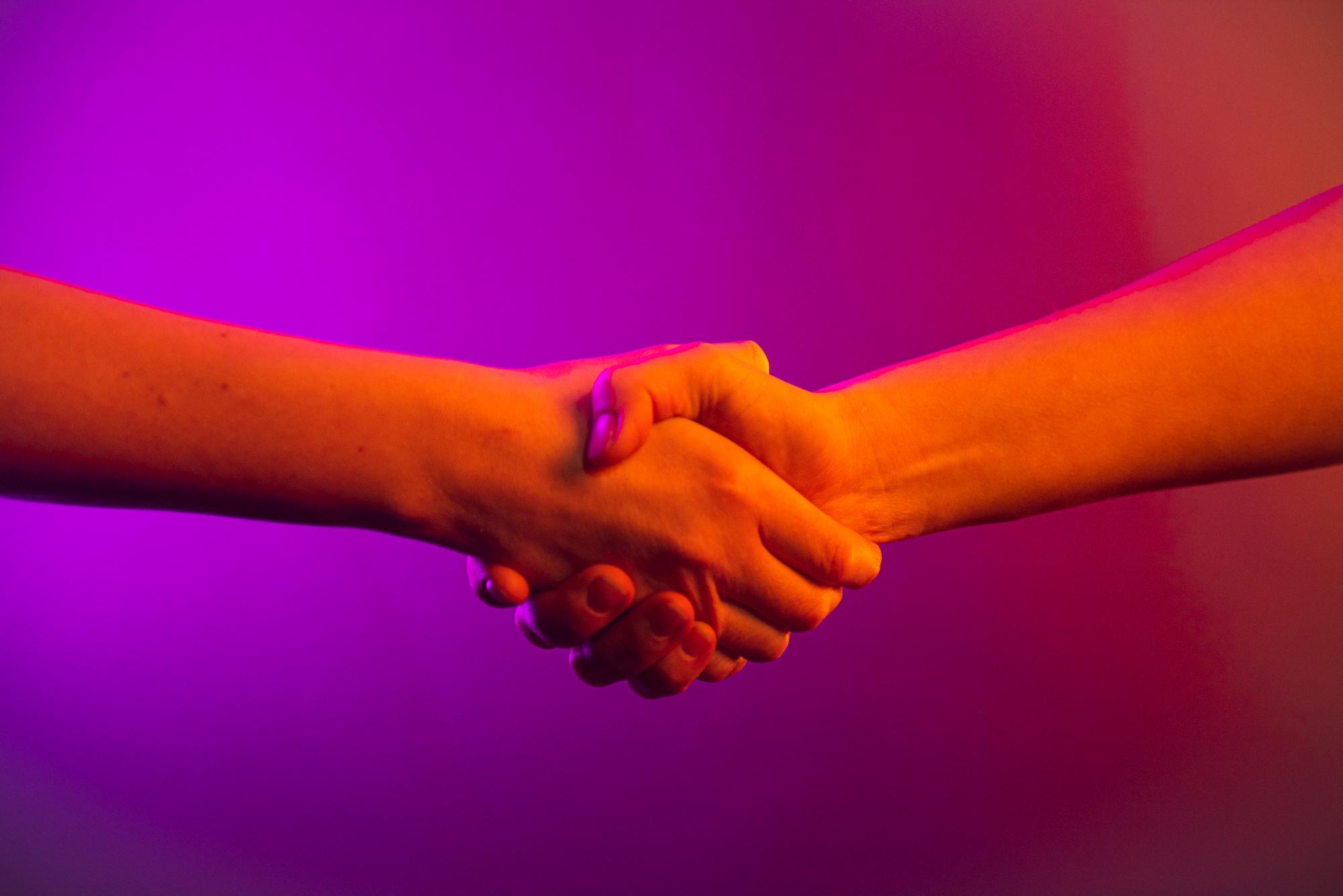 Company
Netled is a 360-degree vertical farming company and a one-stop shop for vertical farming. We design and build cutting-edge turn-key vertical farming technology and offer a suite of services for controlled environment agriculture operators.
From tomato farming in the 1980s to becoming the first organic tomato-growing operation in Finland in the 2000s, to developing LED lighting systems, and now turn-key vertical farming systems – we have always been a forward-thinking company.
Our Vera® vertical farming technology enables hyper-local, sustainable fresh food production anywhere.
Netled is a 360-degree vertical farming company and a one-stop shop for vertical farming.
We design and build cutting-edge turn-key vertical farming technology and offer a suite of services for controlled environment agriculture operators.
But that didn't happen overnight.
We are a family business with over 35 years of experience in controlled environment agriculture.
It all began in the 1980s when Esa Kivioja started a tomato farming company. Operations went fully organic in the early 2000s and eventually became the largest organic tomato farming operation in Finland.
But what has that got to do with vertical farming technology?
In 2007, Esa retired from active farming, sold the tomato farming operations, and a new company was born run by the next generation of the Kivioja family: Johanna, Sanna, and Niko.
This was the start of Netled, a company focused on researching, developing and designing technology for controlled environment agriculture.
As the northernmost agricultural country in the world, Finland has only a few hours of daylight in mid-winter, and temperatures as low as minus 40 degrees Celsius. The cost of lighting and heating greenhouses in the winter is extremely high. The need for a more efficient system was clear.
Years of hands-on experience in indoor agriculture in Finland's challenging climate combined with technical engineering expertise gave the Kivioja family all the prerequisites to develop a new system for growing – one that would remove the climate from the equation and allow them to grow crops year-round.
The result is our family of Vera vertical farming systems that integrate our LED lighting technology, irrigation and nutrition system, HVAC and heat recovery system, dynamic spacing system, and automation software.
Our experiences in providing vertical farming systems to customers around the world has also shown us that the technology is not enough. Climate change, food security, and sustainability challenges are producing startups in the controlled environment agriculture space that have ambitious ideas, but they need help to go from the business idea to design and planning to implementation. They also need support and maintenance after the vertical farm is commissioned. Our service business model helps startups and established operators alike achieve their ambitious plans.
Ways of working
We believe in constant innovation, technical elegance, and a service mentality. That requires a lot of hard work. However, we are not the kind of company that tells our people how to do their jobs – they are professionals – we trust that they know how to organize their time.
Many of our employees work remotely full time, others prefer a hybrid model. For some, the office is their location of choice. Certain roles require a physical presence at the office, but there is always flexibility. We all have lives to run, work is just one part of that. As long as the job gets done, it doesn't matter so much where it happens.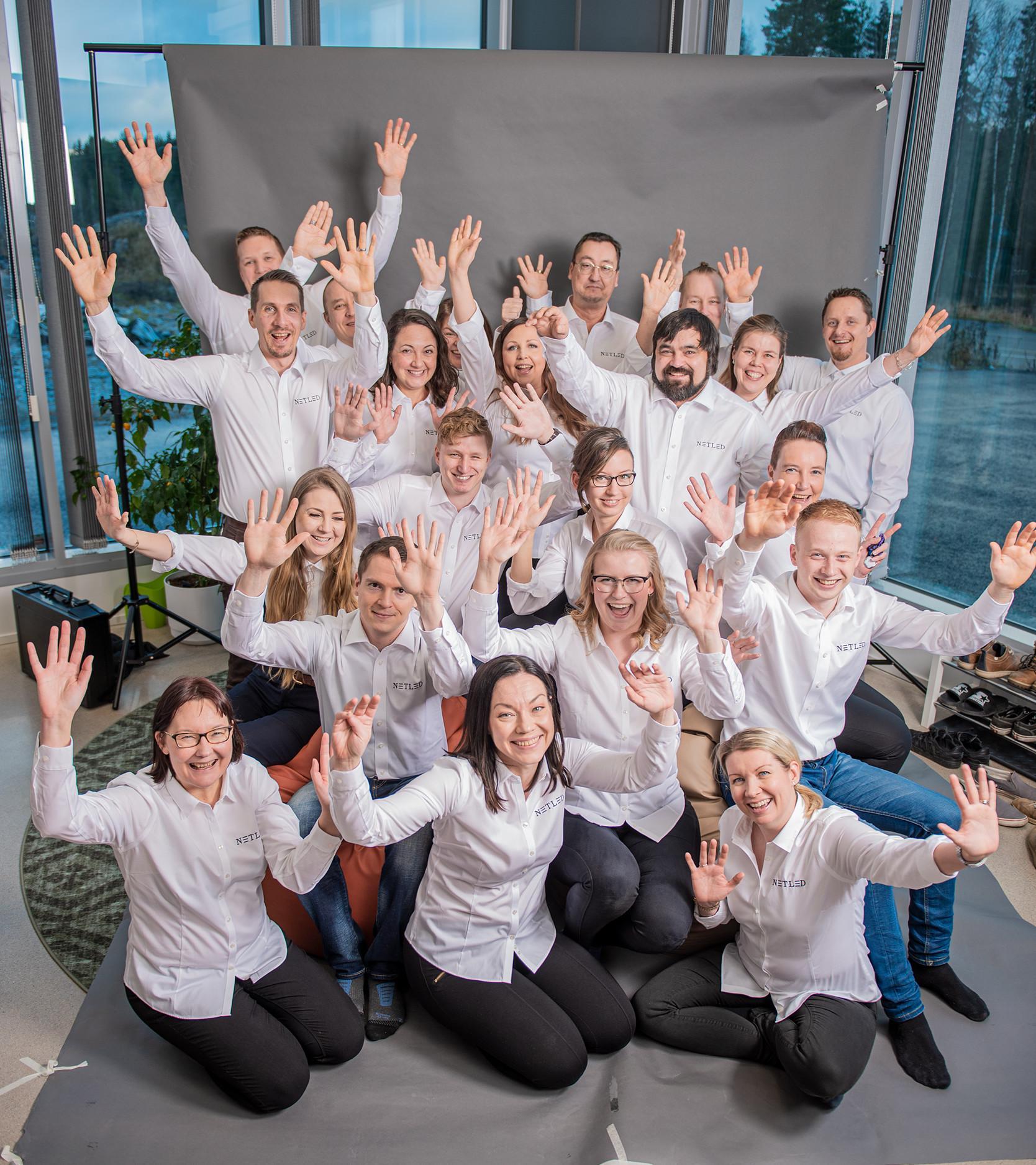 Netled Values
Customer satisfaction – we work closely with our customers to exceed their expectations; we only make promises we can keep.
Innovation – we are constantly working on researching and developing our technologies both internally and with external partners.
Ethical working practices – management and employees act with integrity and respect, and comply with all legal and regulatory requirements.
We develop solutions where complete customer satisfaction meets the broader responsibility of tackling global food production challenges in an ecological and sustainable manner.
Our mission is to reduce the burden of open-field farming on the Earth via tested and verifiably viable vertical farming technology made available to all vegetable producers globally.
Our vision is that Vera will be the first choice for any producer interested in solving the core food supply and production challenges of the modern world.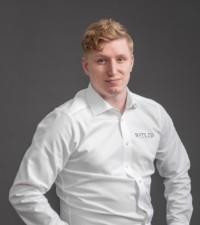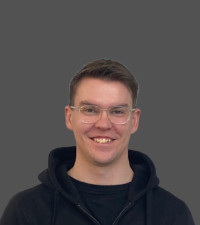 Markus Karema-Jokinen
Director, Farming Operations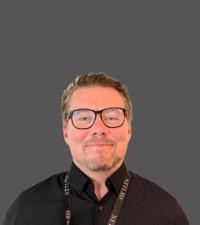 Markus Takala
Director, Project Management and Technical Operations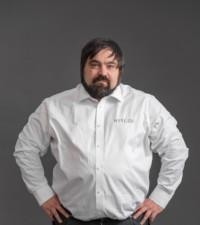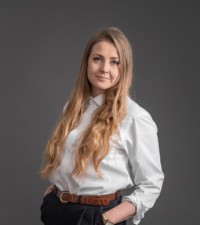 Sanna Andersson

Head of Marketing and Communications
sanna.andersson@netled.fi
+358 40 358 4976

Our story
Ut enim ad minim veniam, quis nostrud exercitation ullamco laboris nisi ut aliquip ex ea commodo consequat. Duis aute irure dolor in reprehen derit in voluptate velit esse cillum dolore eu fugiat.
Lorem ipsum dolor sit amet con sectetur
Lorem ipsum dolor sit amet con sectetur