It has been just 4 short months since we attended Indoor AgCon in Orlando, and we are already gearing up for the 2022 show in Las Vegas next week. No doubt the last show marked a major return to meeting in person and allowed us to reconnect with industry colleagues. So what are we hoping to accomplish at this one?
A lot can happen in less than half a year in an industry as fast evolving as ours. We are excited to hear more about the latest funding rounds and new partnership strategies from companies like Plenty and 80 Acres Farms.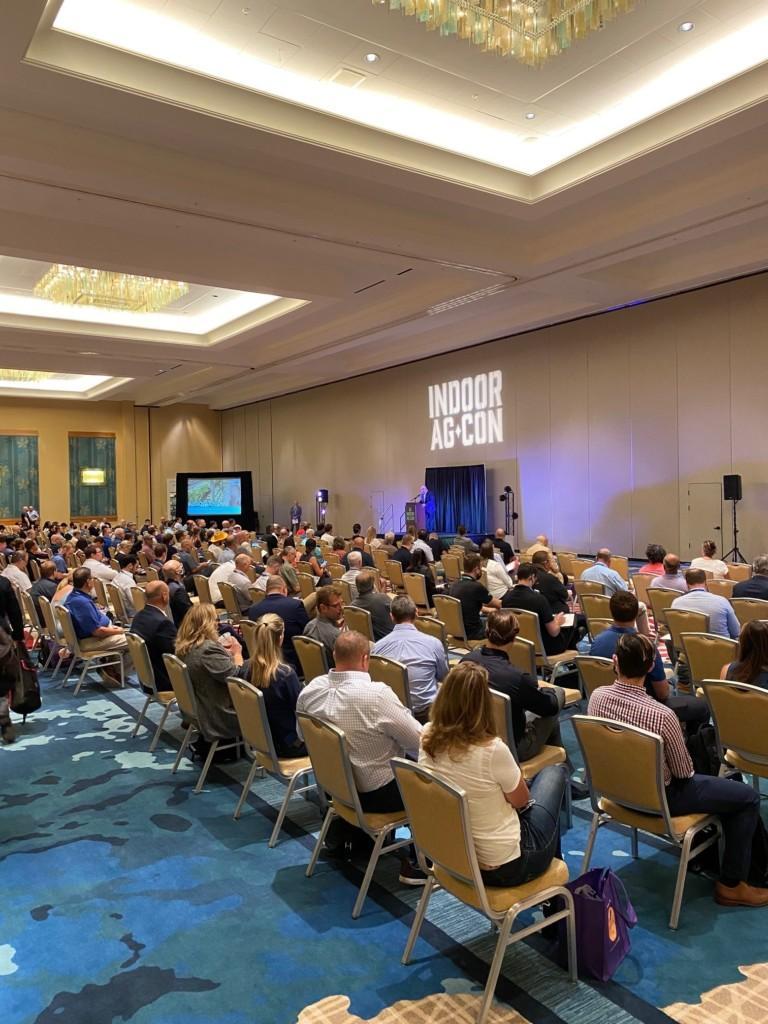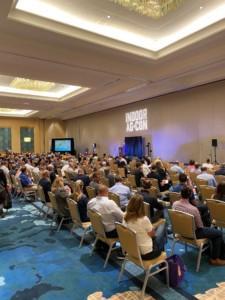 We hope to share some updates from our own team as well. At Netled we spent much of our time onboarding some great new team members and gearing up for an exciting brand relaunch – which we will reveal just in time for the show. We have also been expanding our service offering. We are currently working on some of our largest commercial-scale projects to date, and that requires very close attention to detail on all aspects of project delivery. It is one thing to make big promises, but it is another to keep them – and the latter is our priority.
But while we are hard at work on these projects, we don't want to lose sight of the latest trends and opportunities in the marketplace. This is what we will be looking for at Indoor AgCon 2022; how perfect to be sharing the conference space with The National Grocers Association Show. Retail is a critical component to the success of any vertical farm operation. These grocers have their finger on the pulse of consumer demand. We want to know what their perspective is on the industry and what it will take to build strong partnerships in the future.
We are also eager to hear from new growers and those transitioning into total controlled environment agriculture for the first time. What challenges are they experiencing in establishing their businesses and what sort of support do they need? We are eager to provide the right services to enable a grower to be successful, and we know that extends far beyond simply the right growing recipes.
In addition to our expo booth #1023, you can also find Netled at the Pre-Show Urban Farming Workshop hosted by Agritecture. Plus our CEO, Niko Kivioja, will be on the panel discussing Direct Controlled Environment Agriculture Farming in Grocery Stores, Hotels & Restaurants on Day 1 at 3:00pm. Be sure to stop by to say hello and let us know what your greatest needs are for vertical farming in 2022.
See you in Vegas!
Kasey Snyder
Sales Operations Manager
kasey.snyder@netled.fi