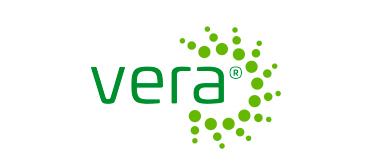 The award-winning GFIA has emerged as a global authority on sustainable food production. It is the largest event showcasing sustainable agricultural technology in the Middle East and North Africa region.
This year's GFIA will present a vast array of producers and vendors with a product that can increase productivity, save natural resources or protect the environment. At the event, Netled will showcase its world leading Vera® Vertical Farming System. Vertical farming is considered to be one of the answers to challenges of climate change affecting global food production. As a closed farming system, Vera® is protected from extreme weather conditions and lack of freshwater resources.
This year, Netled will also have a speaking slot at the event. Our CEO Niko Kivioja will speak about efficient growing process and minimized freshwater consumption (the day and time will be released later) Welcome to hear more about real figures and facts about the Vera® vertical farming process, key factors of succeeding in vertical farming project and basic mathematics of photosynthesis, energy flow and water circulation.
You can find us at our stand C120.
Niko Kivioja, CEO of Netled, will speak at the event – the day and time will be released later.
Welcome to connect with us and discuss more about vertical farming!