Robert Brooks joins Netled as Investor Relations and Communications Manager effective from 15th December 2020. Robert will report to CEO, Niko Kivioja, and is responsible for English-language investor communications and will work extensively on digital marketing and communications.
"Netled and its Vera technology are a game-changer in the vertical farming space," says Robert and continues:
"As governments around the world struggle to meet their climate promises, new and innovative solutions to crop production are of paramount importance to society. As a communications professional and amateur market gardener, I am well aware of the growing importance of closed-farming systems like Vera, and the need for increased awareness about them."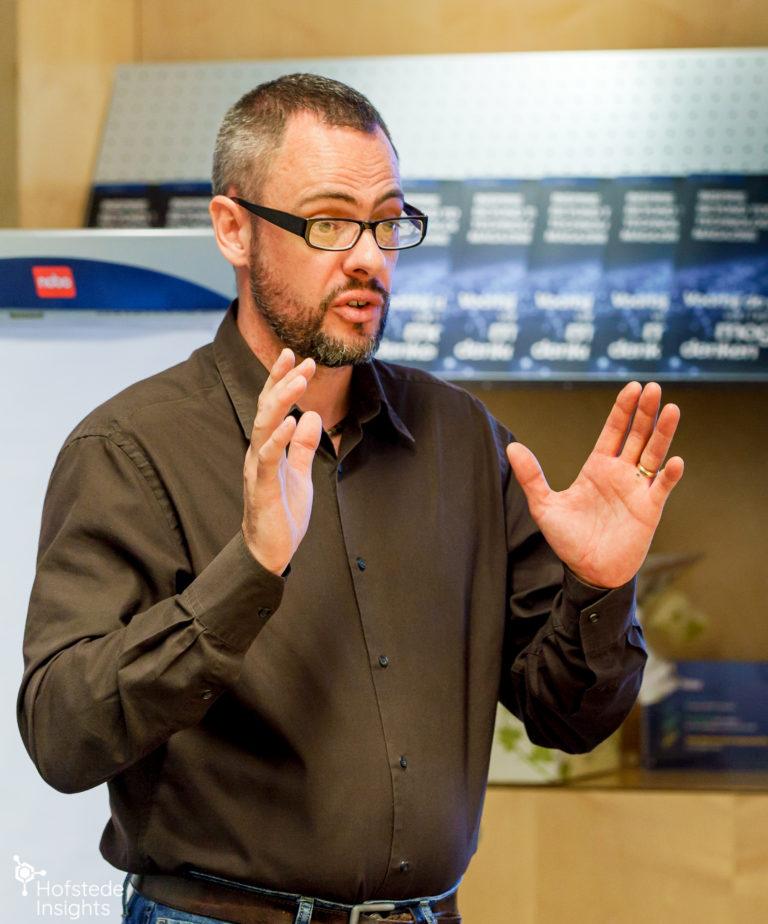 When asked about his new role, he smiles, "I'm very excited to help spread the word about Vera to an international audience. I can't wait to get started."
Originally from the UK, Robert has lived in Finland for over 22 years and has a background in language expertise and digital communications management in multinationals such as Nokia and Microsoft. He has also worked as a language and communications consultant in the Finnish parliament and various other governmental institutions in Finland.
"We are thrilled to have Robert join the team here at Netled", says CEO, Niko Kivioja.
"Our Vera technology allows us to offer turn-key vertical farming systems and innovative greenhouse lighting solutions even in the challenging light conditions of the Northern Hemisphere. Robert's language expertise and extensive experience in international communications will be invaluable as we take Vera technology to a truly global audience."
According to Kivioja, Netled's passion is to help customers to get the best performance out of the growing processes:
"We take pride in ensuring that every part of our projects are operated with precision, on schedule and in a sustainable way. We have a background as growers, so we understand the importance of lighting as a meaningful part of the bigger picture."