Netled has entered into a significant long-term cooperation agreement with Pirkanmaan Osuuskauppa, a regional operator of S-Group, the largest retail chain in Finland.
Netled's Vera Instore Premium Growing Cabinets, offering a range of herbs and salads, will now be a regular feature in Prisma retail stores in the Pirkanmaa area. Herbs and some of the leafy greens are grown in-store in the cabinets, and are harvested directly off the shelf. The growing conditions are fully automated and controlled remotely.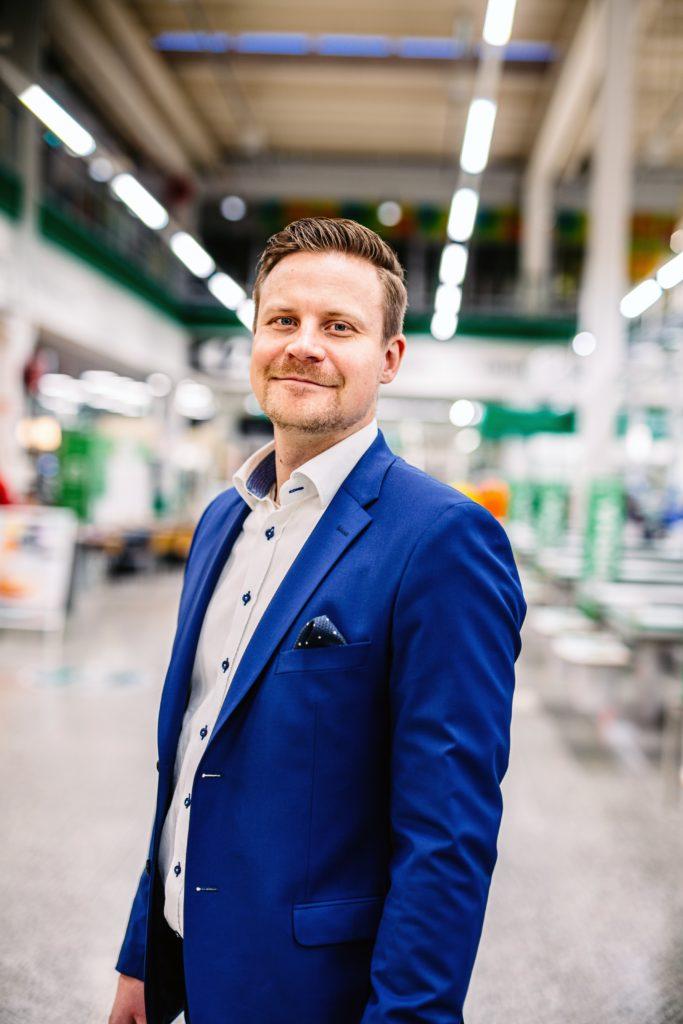 The newly opened Prisma Pirkkala is Finland's first hypermarket to launch the new Vera Instore Cabinets. In addition, Netled will deliver to the hypermarket salads and herbs grown on its own vertical farm nearby, thereby allowing customers to get same-day harvested herbs and salads all year round.
"With this newly formed collaboration we can offer consumers fresh, ultra-locally produced products and at the same time introduce them to vertical farming as a method of ecological, urban farming", says Ville Jylhä, COO of Pirkanmaan Osuuskauppa.
S-Group is a customer-owned Finnish network of companies in the retail and service sectors, with more than 1 800 outlets in Finland. The group offers services in areas such as, supermarket trade, department store, and speciality store trade. As the largest retail group in Finland, S-Group's main focus is also on sustainable food and innovative ways it can offer healthy and responsibly produced food to its customers.
Netled Ltd. is Finland's leading provider of turn-key vertical farming systems and innovative greenhouse lighting solutions.
"As the leading vertical farming technology provider in Finland, we have developed an extensive range of products for all segments of vertical farming. Instore growing systems are a rapid-growth segment, and our cutting-edge Vera technology puts us at the forefront of the instore space", says Niko Kivioja, CEO of Netled Ltd.
"The agreement with Pirkanmaan Osuuskauppa is just the latest proof of concept, and is also a clear signal to potential customers, investors and other global partners that Vera technology is a game changer."
In the photo: Ville Jylhä, COO of Pirkanmaan Osuuskauppa