Food security is one of the most important issues of the 21st century.
If you want to be part of the solution and start a vertical farming business or expand your existing operations, you have come to the right place.
Let's get growing!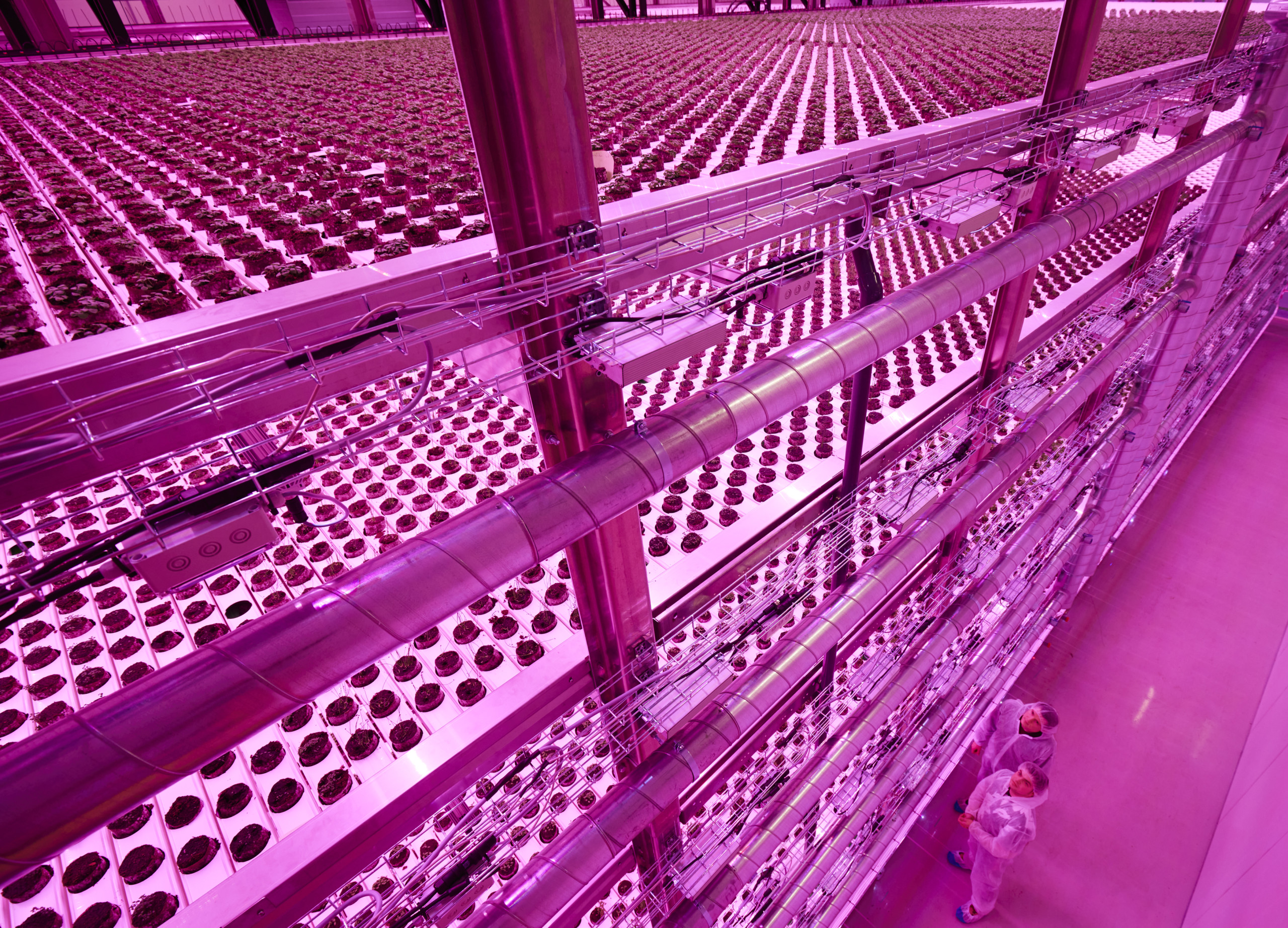 NETLED'S VERA® VERTICAL FARM BEGINS COMMERCIAL-SCALE HERB PRODUCTION IN FINLAND
Netled's client, Tuoretarha Ltd., begins commercial-scale herb production using Netled's proprietary Vera® vertical farming technology in Pirkkala, Finland.
The farm produces high-quality herbs sold under a new Finnish consumer brand "Vyrtti". The herbs will be available for consumers in March 2023.
Netled's Vera® vertical farm begins industrial-scale herb production in Sweden
Netled's Vera® vertical farm begins industrial-scale herb production in Sweden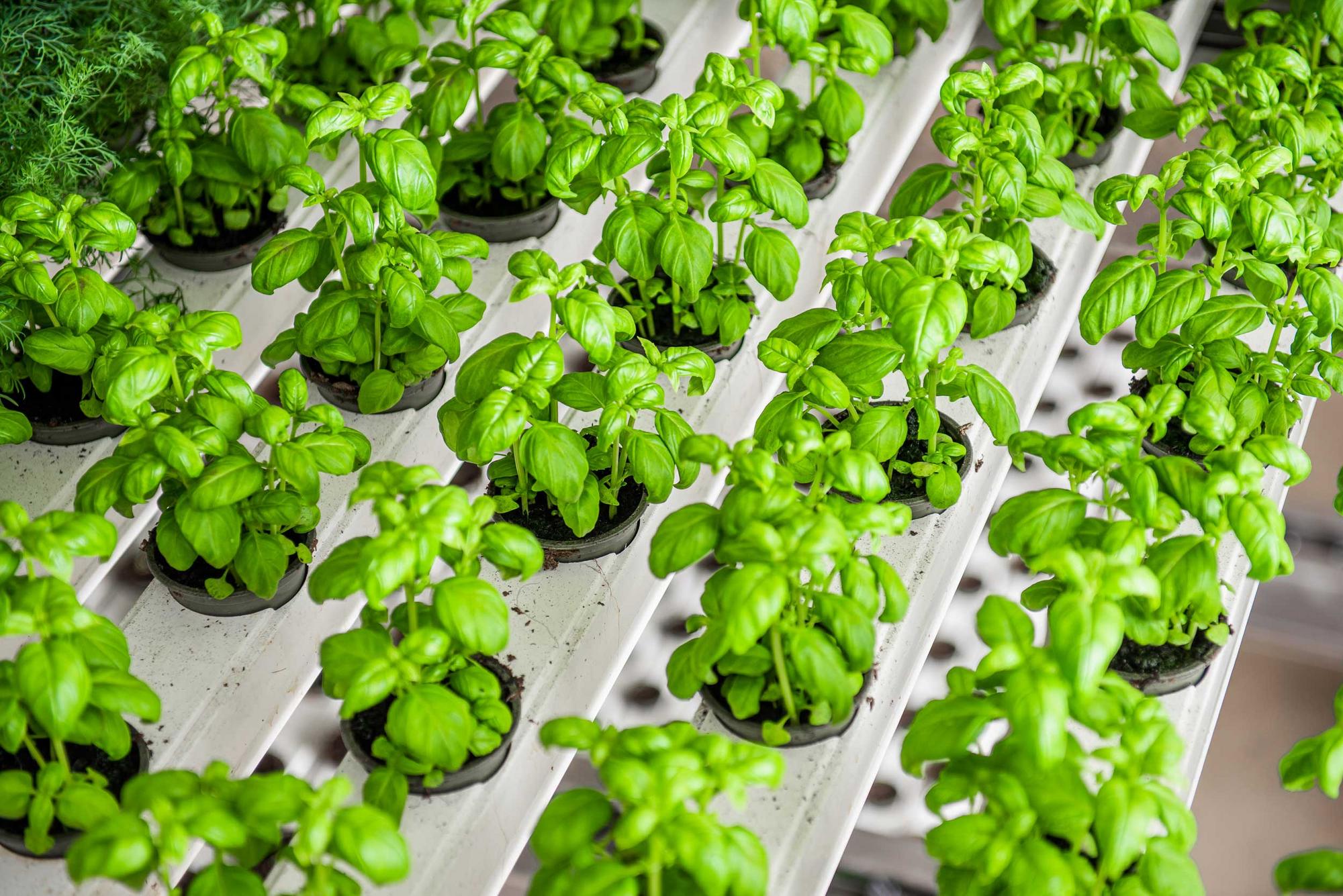 Vertical Farming Solutions
Everything you need for a successful vertical farming business
From consultation and technology to services and maintenance, we have the complete package. We help you start your first vertical farming business or take your existing vertical farming operations to the next level. We offer both service and technology business solutions for vegetable and herb producers from pilot-phase projects to industrial-scale mass production.
We take pride in Netled's proprietary Vera® technology, the most advanced vertical farming system in the world.
Our clients
Why our customers from the Nordics to Europe and North America have chosen Netled for their vertical farming operations.
We have vertical farms currently under construction in Sweden, Canada, and Poland. We deliver turn-key projects for customers anywhere in the world.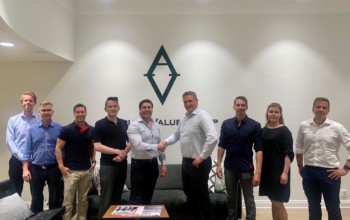 Netled signs €15 million contract with Oh My Greens to deliver Vera vertical farm to Sweden
Netled has signed a contract worth €15 million with Swedish herbs supplier, Oh My Greens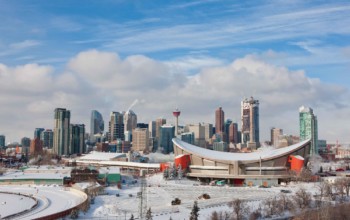 Netled launches its first vertical farm in North America
Netled partners with Calgary-based Rambridge Wholesale Supply to bring Vera vertical farming technology to the North American market.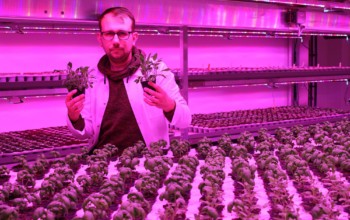 Groundbreaking vertical farming project with Vertigo Farms in Poland
Netled has completed its first entirely remote deal and delivery of Vera vertical farming technology to its Poland-based partner, Vertigo Farms.